Hello, and thank you for visiting FerrettiYachts4Sale.com!
Pier One Yacht Sales
Is a full service brokerage house specializing in helping  buyers  and sellers buy and sell quality pre Ferretti yachts.  At Pier One Yacht Sales our ultimate goal is to provide you with a memorable Ferretti Yachts buying and selling experience.  We have access 24/7 to the most up-to-date multiple listing sites available in the world.   We are well-versed in Ferretti Yachts and we very are passionate about what we do.
As a broker with over 15 years in the brokerage industry I can help you purchase any Ferretti Yacht that is actively for sale on the used brokerage market in the USA.  Over the years, I have shipped vessels to Europe, Italy and even as far as Russia
Pier One Yacht Sales has four locations on the west coast of Florida to better service our customers.I am constantly looking for very clean Ferretti listings to sell.  If you have a clean boat to sell, please contact me for a FREE evaluation on the vessel.
We are located in beautiful Cape Harbour in Cape Coral, Florida.
If you have any comments or questions about me or Pier One Yacht Sales, feel free to e-mail me at Wayne@FerrettiYachts4Sale.com
I look forward to earning your business .
2008 630 Ferretti Fly Bridge:
This is an amazing example of Ferretti Yachts 630 MY with Twin MAN V-12 Common Rail engines at 1224 hp each. This one owner yacht has been maintained professionally, captained and crewed since new by Pristine Yacht Service. This Ferretti 63 has been lightly cruised by a knowledgeable owner only four to five weeks throughout each year.
Valued at $1,395,00
For more information contact Wayne 239 707 9422
Wayne@FerrettiYachts4Sale.com
Featured Pershing Yacht.
2005 P50.
The best deal on a 50 in the US – Valued at $635,000
Call me ot text me with your email.
I can email you a full listing sheet.
Cell 239 707 9422
Email
Wayne@FerrettiYachts4Sale.com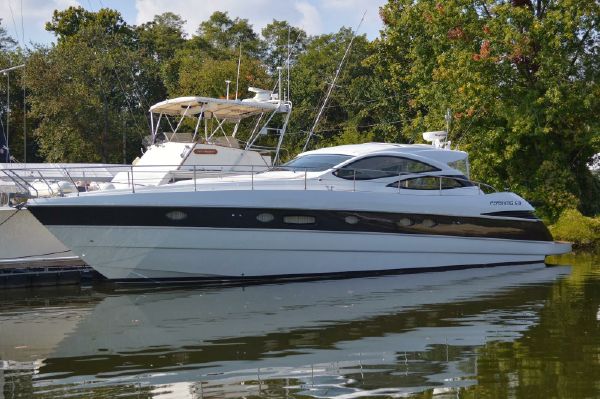 I get quite a few email asking about the mochi 54 Fly.
Here she is – making her debut in the US.
Feel free to contact via email at
Wayne@FerrettiYachts4Sale.com
Myself and my long time friend and business partner from Ferretti Group USA will be more happy to assist you with all the information you need to own the fine downeast style Italian beauty.
The epitome of Italian luxury.
This stunning Riva Rivale 52 is waiting for you
With stunning graceful lines – world class fit and finished that expect from Riva.
She sets herself apart from any other sport cruisers in her class.
This 52' yacht is values at $1,980,000
Powered with twin 900 MAN diesels with approximately 140 hours.
She has three cabins and two heads, generator bow & stern thrusters.
To receive additional information on this fine vessel you can email your email address
Wayne@FerrettiYachts4Sale.com
239 707-9422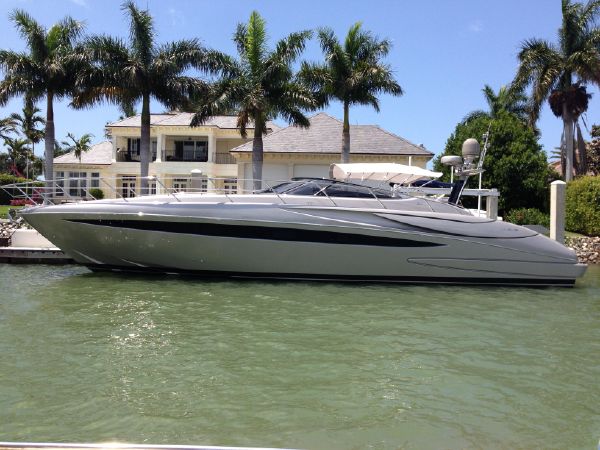 FEATURED FERRETTI LISTING
2003 620 FERRETTI FLY
BEAUTIFUL CONDITION
VALUED AT $889,000
EMAIL ME FOR A COMPLETE LISTING
Wayne@FerrettiYachts4Sale.com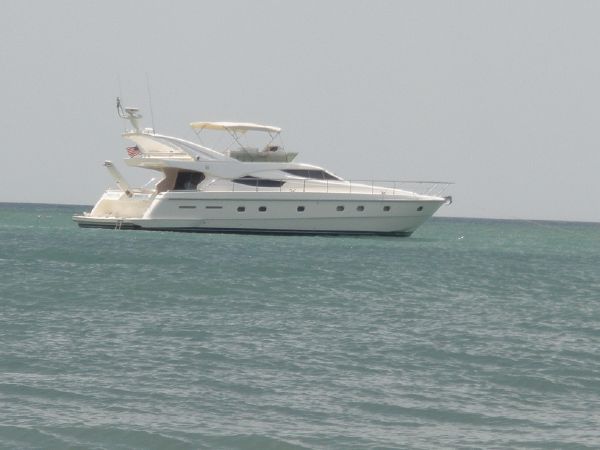 Pershing Yacht.
FEATURED LISTING
PRICE REDUCTION
2006 62 Pershing Yacht
Valued at US999,000
Email me for info on this vessels
Wayne@FerrettiYachts4Sale.com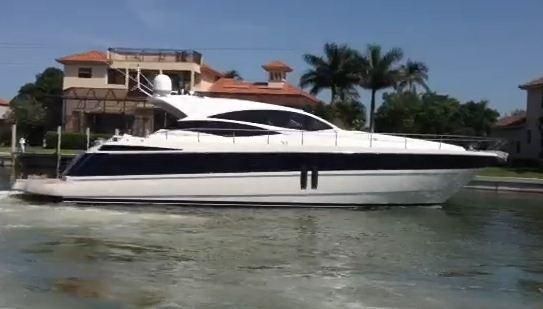 For more information, please email me at
Wayne@FerrettiYachts.com
Call or text me at 239 707 9422